Ideas for Summer Professional Learning
---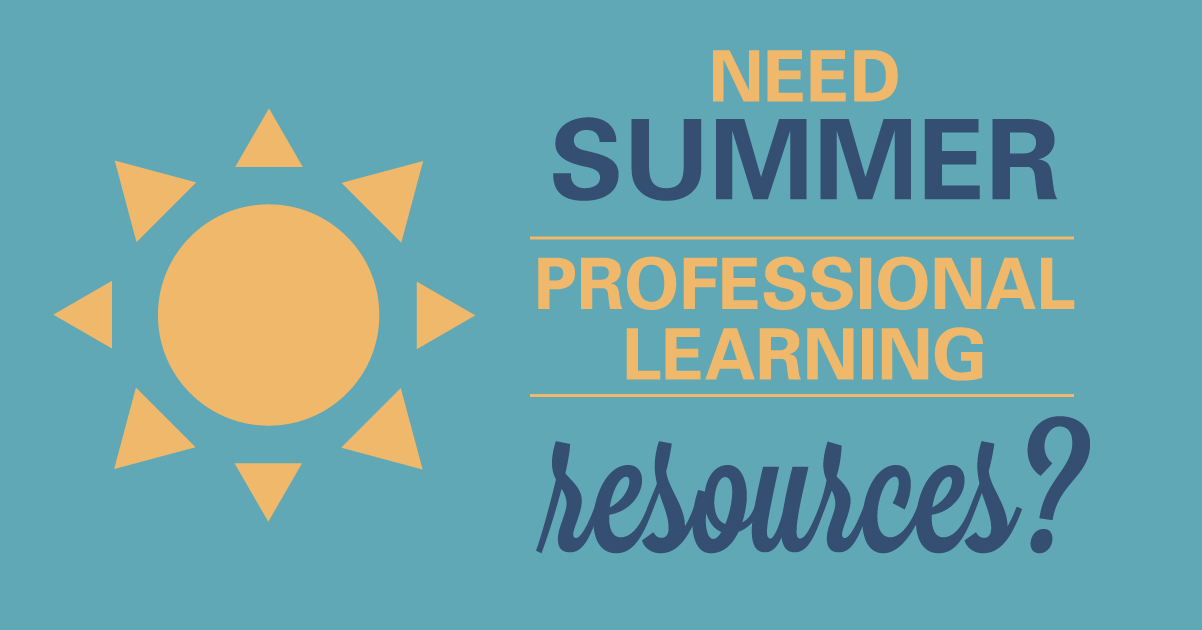 Looking for research-based professional learning resources for yourself or your team? Summer is the perfect time to invest in professional learning. And there's no better way to grow your leadership capacity than with free resources!
For more than 10 years, the Ohio Leadership Advisory Council (OLAC) has been creating and offering a variety of free leadership resources for administrators, teachers, and teams. Personalize your professional learning experience by searching for specific topics of interest to you or your staff. Start or continue your professional learning journey this summer by checking out OLAC's:
OLAC also will launch several resources later in June, including:
Updated videos on how Ohio educators are using OLAC resources in practice,
Updated modules on PBIS and implementation, and
A new professional learning session, Making Every Minute Count: Tactical Scheduling Tips for Administrators.
Need Credit?
Don't forget that you can download certificates of completion from all OLAC modules and webinars to use for continuing education credits with your LPDC.
Here's to a wonderful summer of learning and relaxation!
What People Have to Say About Using OLAC Resources
"For those who haven't used the OLAC resources, I would tell educators and leaders that the resources cover a wide range of content and formats for learning—from online modules to videos and podcast episodes. I can't stress enough the high-quality information from leaders locally and nationally. The OLAC website is a one-stop-shop for leadership and educators."
"For me, when I'm looking for professional learning resources, it's important to know that the content is grounded in research. With the OLAC resources, there was instant credibility when I saw the research behind their work. I also like that many of the OLAC resources feature teams in action and you can hear and learn from different perspectives. Seeing other Ohio professionals in these resources also creates buy-in from my staff when they can see other Ohio professionals who are doing similar work."