Gibsonburg Exempted Village School District
About Gibsonburg, Ohio
---
A History of Marketing Local Resources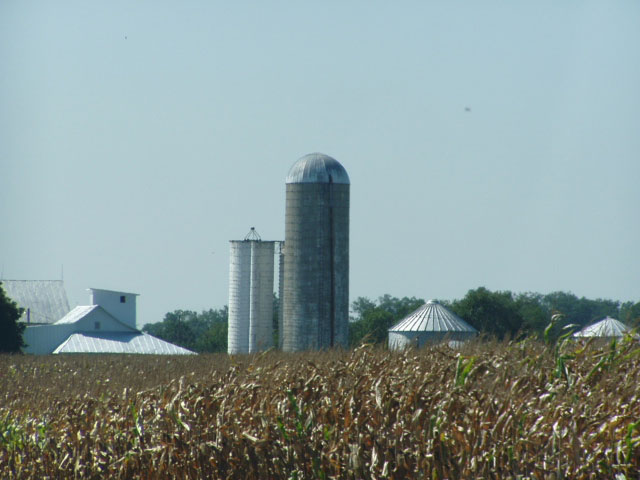 Photo by Chris Light of English Wikipedia; shared under the Creative Commons Attribution Share-Alike 3.0 Unported
The town of Gibsonburg, located in Sandusky County, Northwest Ohio, about 20 miles from the shore of Lake Erie, was founded in 1871 to harvest the bounties of the frontier. Its economic base reflected the progression of available resources: first timber, then agricultural products, oil, and finally limestone. To this day, the Gibsonburg area remains a major supplier of hydrated lime.
According to the Bureau of the Census, manufacturing is the leading source of employment for Gibsonburg residents, employing about 25% of the working population. About 20% of the town's residents are employed in education and social services, about 15% in retail, and about 10% in construction. Despite the extensive agricultural lands surrounding the district, less than 2% of Gibsonburg's workers are involved in agriculture.
Gibsonburg has a population of around 2,600: approximately 94% White, 8.5% Hispanic, 1.5% Multiracial, and less than 1% Black. The district's median household income of around $51,000 is close to the national median household income of $53,808. The poverty rate of Gibsonburg families with children is comparatively low, at around 7%.