2024 Keynotes
---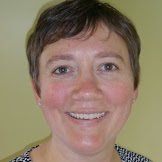 Kelly Perales, Co-Director, Midwest PBIS Network & Implementer Partner, Center on PBIS
Kelly provides professional development and technical assistance for state and local leaders in the implementation and scale up of PBIS, the evidence-based multi-tiered system of support for social-emotional-behavioral health and wellness. In addition, Kelly has led local-, regional-, and state-level implementers in the Interconnected Systems Framework, focusing on the integration of the mental health and education systems. Currently, Kelly is the Principal Investigator for an OSERS Model Demonstration Grant, Project EPIC (Enhancing Family-School-Community Partnerships through an Interconnected Systems Framework Collaboration), and the lead implementer in an IES Random Control Trial on the ISF, ESSS (Early Support for Student Success).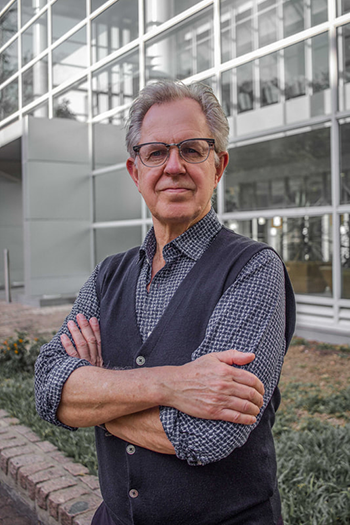 Andy Hargreaves, Research Professor, Boston College & Visiting Professor, University of Ottawa
Andy is the former President of the International Congress for School Effectiveness and Improvement, Adviser in Education to the First Minister of Scotland, and, from 2014-2018 to the Premier of Ontario. Andy is President and co-founder of the Atlantic Rim Collaboratory (ARC), a group of nations committed to broadly defined excellence, equity, wellbeing, inclusion, democracy, and human rights in education. He is also an elected member of the National Academy of Education. Andy's current projects address developing and researching a national network of schools that serve high-need populations through play-based learning; implementation of inclusive education policies; and building global education policy networks to advance humanistic values. Andy has created new knowledge in the field, including the concepts of professional capital, contrived collegiality, sustainable leadership, and the emotional practice of teaching. Professor Hargreaves's research is cited almost 100,000 times, and his classic text on Changing Teachers, Changing Times is among the most cited research books on teaching by a living author, including all languages.