2021 Keynotes
---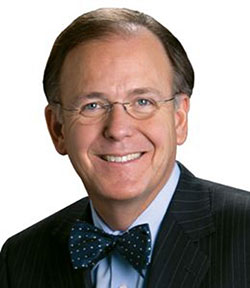 Dr. Douglas Reeves
Founder, Creative Leadership Solutions
Fearless Schools: Building Trust and Resilience for Learning, Teaching, and Leading
With the fear and uncertainty surrounding the pandemic and the economic impact that follows, teachers, leaders, students, and parents need fearless schools. At the core of fearless schools is psychological safety. In this interactive keynote presentation, Dr. Reeves explains how leaders and teachers build and maintain trust and psychological safety, and how sometimes these ideals are inadvertently destroyed. Come prepared to engage in a rich discussion and reflection based on a large body of 21st century evidence. Special emphasis is paid to resilience—bouncing back from physical, emotional, and psychic injury.
Leading Edge Blog Post: Resilience in Ohio: How Leaders and Teachers Take on the Greatest Challenges in Education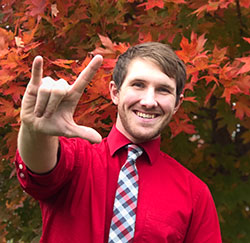 Anthony Coy-Gonzalez
2021 Ohio Teacher of the Year & Teacher, Ohio School for the Deaf
Reimagining Education for All: Anything is Possible
This year, we have grieved losses in many forms. The loss of normal, however, was one that the field of education desperately needed. Our students today do not fit into "norms," but need to be embraced by an inclusive education that breaks through inequities they face. Stories from the classroom, community partnerships, and beyond will help inspire and challenge us to reimagine what is possible for each unique child and the field of education. Anything is possible. Get ready to dream of how an education for all might look.
Leading Edge Blog Post: Reimagining Education for All: Anything is Possible