2020 Keynotes
---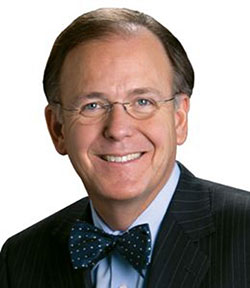 Equity, Engagement, and Academic Excellence: Essential Leadership Practice's for Every Ohio School and District
9 – 10 a.m.
Dr. Douglas Reeves, Founder, Creative Leadership Solutions
In this interactive keynote address, Dr. Douglas Reeves will help Ohio leaders address the complexities of pursuing academic excellence while achieving success in equity, engagement, and student behavior. "These tools are not in conflict," says Dr. Reeves. "But, they mutually reinforce one another." He will draw on his latest books, including Equity and Excellence (2020) and Challenging Conversations About Race (2020). In addition, he will share evidence from Ohio, the nation, and schools around the world about the leadership decisions that have the greatest impact on student success.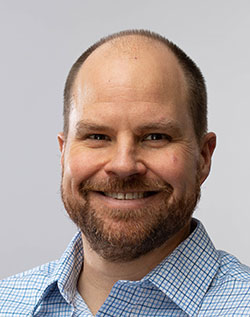 What Does It Take to Sustain PBIS?
12:45 – 1:45 p.m.
Dr. Kent McIntosh, Director of Educational and Community Supports, College of Education at the University of Oregon
Why does it seem so hard to sustain school initiatives? When the initial enthusiasm ends and champions move on, how do we keep systems like Positive Behavioral Interventions and Supports (PBIS) strong in our buildings? Learn about the latest research findings and practical strategies to overcome common barriers to sustaining effective and equitable school initiatives.